Live Like a Local
in Miami Beach
Check Out Miami's
Top Restaurants
Boasting restaurants helmed by some of the finest chefs in the world, Miami is a gastronomic paradise. Combining the freshest local ingredients with a culture of experimentation, you're in for a treat when you're out to eat in Miami. Don't settle for an ordinary meal when you have the world of the extraordinary before you! Here's my list of the best places to dine in Miami.
Read More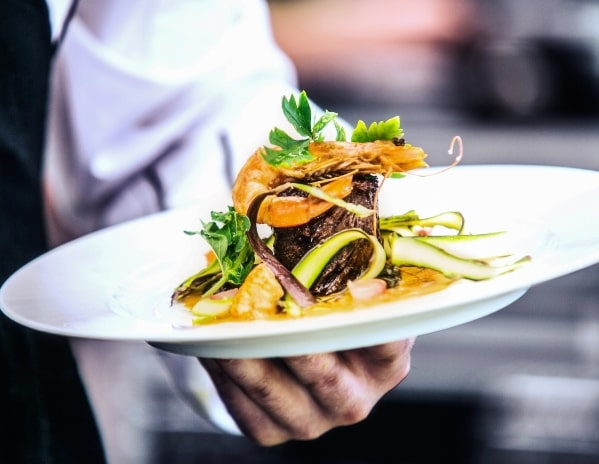 Live Like a Local
Top Bars & Clubs
Check Out Miami's
Tops Bars & Clubs
In Florida, Miami and nightlife are inseparable, just like the ocean and sandy shores. When you're ready to live it up after the sun goes down, you're guaranteed to have an unforgettable time at these top bars and clubs. Whether you're seeking to sip on upscale cocktails or explore extravagant dancefloors, there's an experience waiting for you in vibrant, energetic Miami.
Read More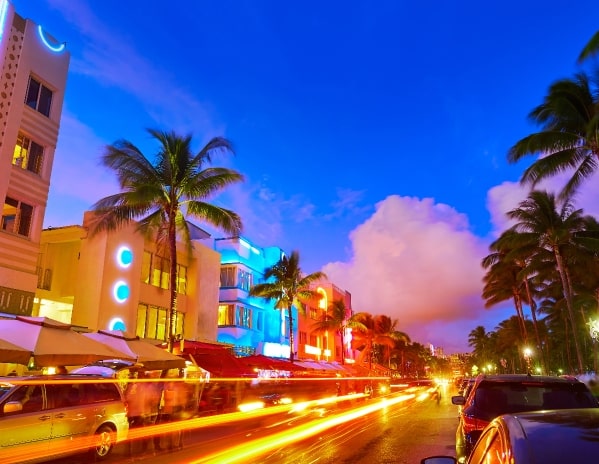 Live Like a Local
Top Museums
Check Out Miami's
Top Museums
Beauty abounds in Miami, from formal art museums to the famous facades of art deco architecture. Enrich your understanding of local and global culture with visits to the top spots to learn and grow. Tucked away in brilliant buildings are some of the best paintings, sculpture, and photography, from classic to contemporary, carefully curated and preserved by top institutions.
Read More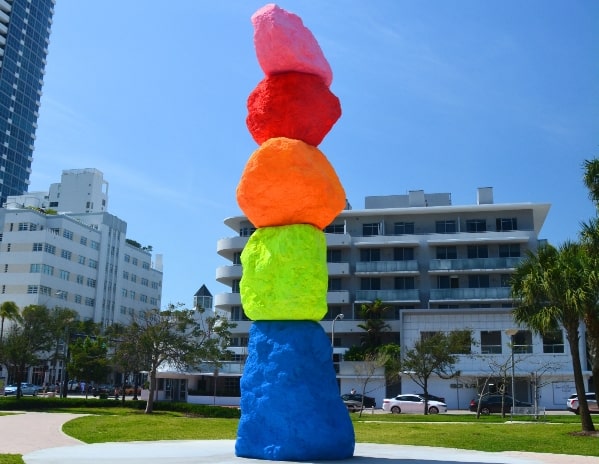 Live Like a Local
Top Shopping Spots
Check Out Miami's
Top Shopping Spots
Surround yourself with sartorial elegance in Miami. With boutiques bursting with the finest labels from Europe, Asia and of course, New York City, you'll be dressed to impress no matter the occasion. Browse an expansive collection of high-end apparel, accessories, and home goods. You'll easily cultivate your ideal Florida style when you patronize my top Miami shopping spots.
Read More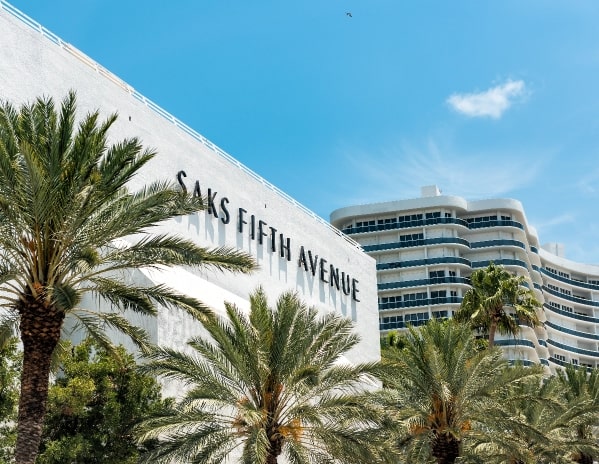 Live Like a Local
Top Beaches
Check Out Miami's
Top Beaches
Home to stretches of sand famous the world over, Miami and its beaches are a rarefied experience. There's a dizzying array to explore, from see-and-be-seen spots by the sea, to private enclaves shrouded by luxury condominiums, and lush tree-lined nature trails, or even oceanside dog parks. Here's my picks for the most sparkling beaches.
Read More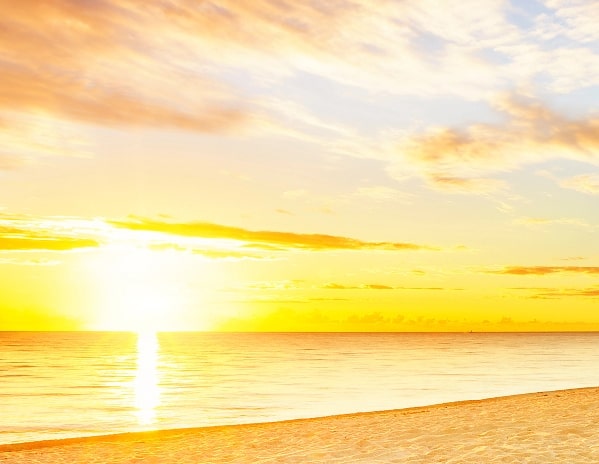 Live Like a Local
Top Festivals
Check Out Miami's
Top Festivals
A tropical paradise, Miami attracts international changemakers eager to showcase art, music, cuisine, and fashion against the dramatic backdrop of our stunning city. Tune in to the sounds of soul-changing jazz and Latin music, savor the creations of chefs pushing the boundaries of cuisine, or drape yourself in future-defining fashion during these absolutely-can't-miss festivals.
Read More