Discover Miami Beach's Ultimate Shopping Destinations for the Stylish Shopper
Miami Beach is a great place for shoppers of all kinds — especially those who have a penchant for the finer things in life. From designer clothing to jewelry, art and antiques, to fine chocolates and coffee, there is truly something for everyone.
As a long-time local, I've had the chance to get familiar with all of the best spots and know a thing or two about what you can't miss while you're in town. Here is my list of places to check out if you are in Miami Beach and looking to hit the shops.
Lincoln Road Mall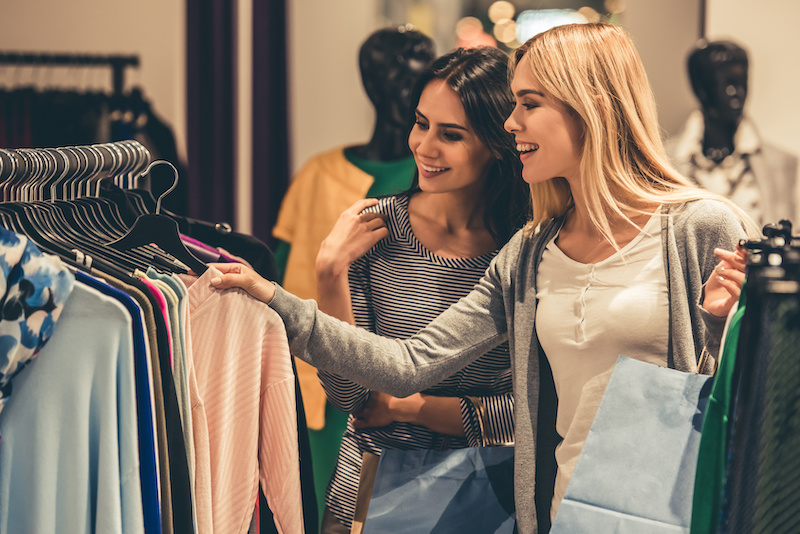 Fashionable locals, couples, and families flock to Lincoln Road in South Beach to people watch, stroll and indulge in some serious retail therapy. It's an eclectic mix of upscale clothing stores, restaurants and bars, but with a laid-back Miami Beach vibe.
This iconic pedestrian mall has nearly 200 shops, restaurants, performance venues, art galleries, and cafes. You'll find the big names you'd expect, like Apple, H&M, and Nike, along with up-and-coming retailers and stores that aim to give shoppers a more immersive experience.
Shofields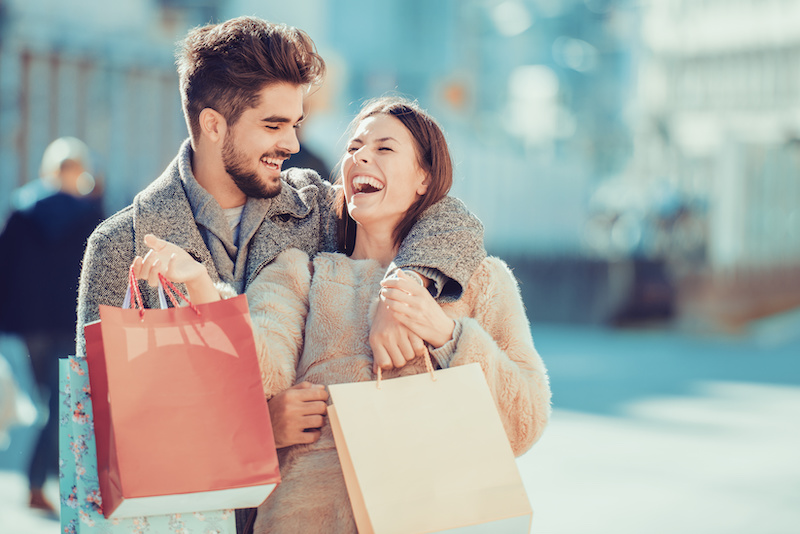 Known as "The Most Interesting Store in the World," Shofields is an experience where you can discover endless possibilities. You will find many different products and shopping experiences in one place.
From art to fashion to beauty, you can find anything your heart desires here, and if you have any questions, the in-store "storytellers" will be there to guide you through every shop-in-shop, product, and site-specific installation.
Kith Miami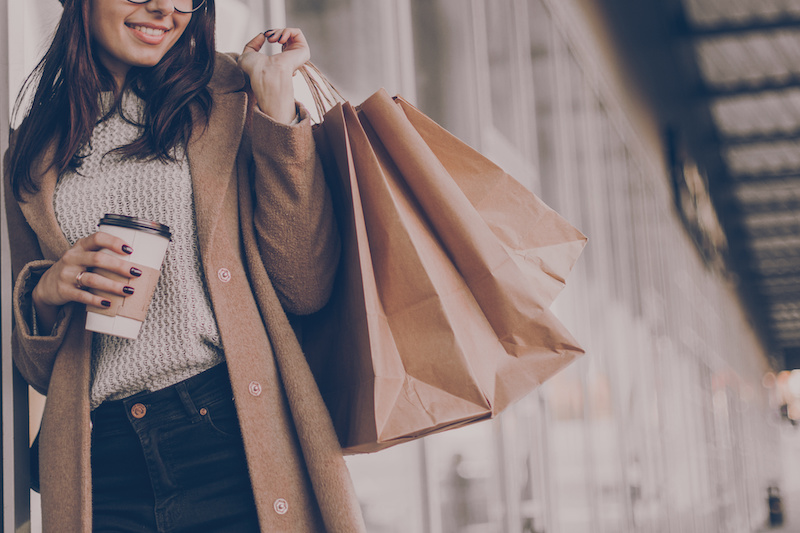 Kith was founded in 2013, beginning with a pop-up store in NYC's SoHo neighborhood. Founders Ronnie Fieg and Jeff Staple opened their Miami flagship location in 2017, receiving critical acclaim for its classic Miami design. Kith designs and sells footwear, apparel, and skateboard products for customers throughout the world.
Kith Treats is also popular with shoppers, offering up classic cereal and snacks to hungry visitors.
Curio at Faena Bazaar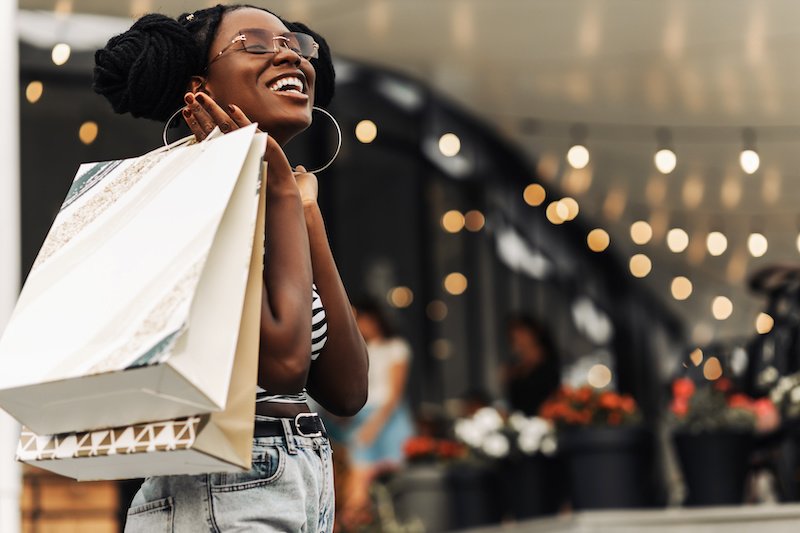 Curio at Faena Bazaar is a one-of-a-kind retailer. Striving to provide the ultimate shopping experience, Curio offers designer eyewear, clothes, shoes, and beauty treatments in a luxurious setting. You'll find brands like Silvia Tcherrassi, Carolina K, Adriana Degreas, and more.
They've also invited two vintage dealers to their space. Casa Casa offers authentic vintage furniture, from tables and chairs to mid-century sofas, as well as one-of-one art and sculptures. And Morphew Vintage's celebrity clientele includes Rihanna, Kim Kardashian, and Madonna.
There's So Much More to Discover in Miami Beach
Whether you're searching for your new favorite designer dress or you're looking for a day of window shopping and retail therapy, Miami Beach has just the place for you! And when you call places like Eighty Seven Park, 57 Ocean, and Five Park home, you're never far away from these exquisite locations.
If you're considering a move to Miami Beach, it pays to work with an industry expert who has unrivaled local insights. When you're ready to find your dream home, reach out and let me know—I'd love to show you around!