Discover Extraordinary Events and Activities
Unlock a world of lavish experiences and exciting activities in the area—an unforgettable journey awaits!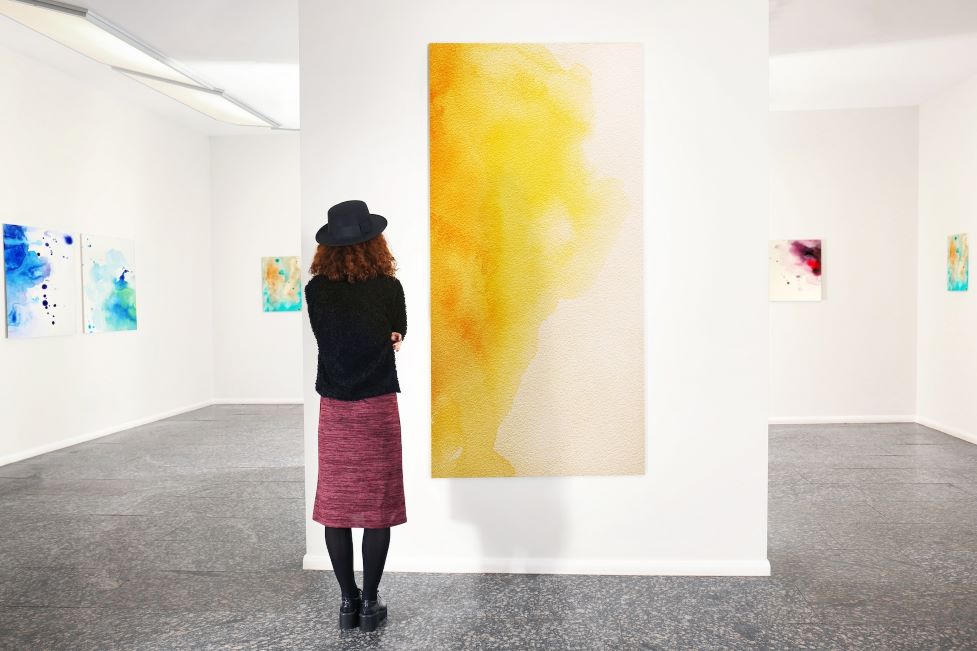 Art Basel Miami Beach
Art Basel Miami Beach, the premier destination for art enthusiasts, features contemporary art from over 2,500 global galleries, showcasing captivating installations, sculptures, and paintings. From December 8th to 10th, 2023, immerse yourself in this transformative art experience at the Miami Beach Convention Center, complemented by a stay at one of Miami's exquisite luxury properties, offering unparalleled comfort and stunning views.
Don't Miss the Next Event!
Keep up to date on the latest local events and what's happening in the local real estate market.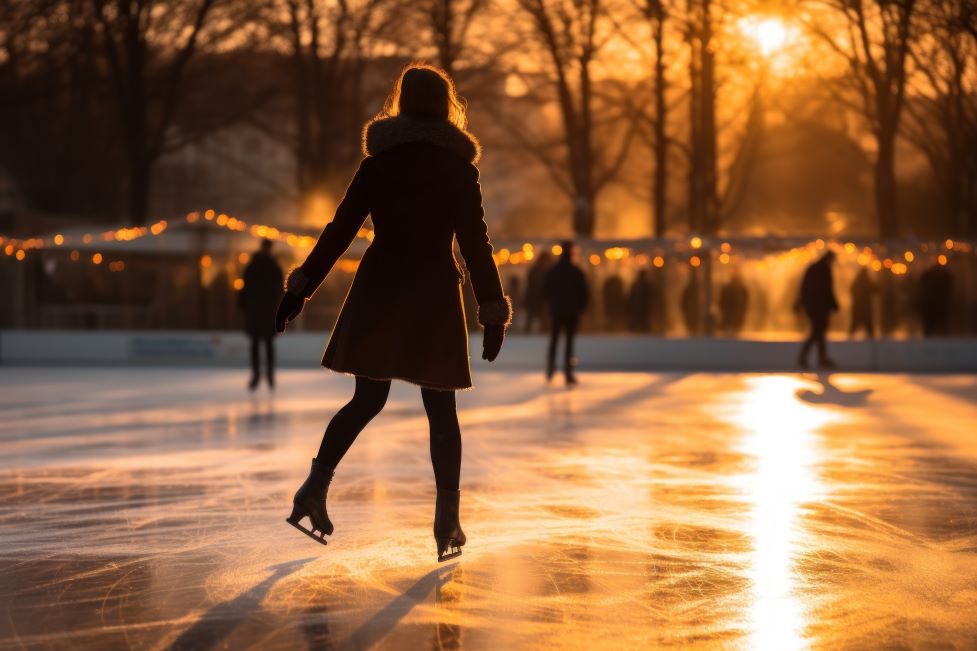 Miami's Winterland
Experience the magic of the holiday season at Miami's Winterland, happening daily from November 23 to December 17, 2023. This 24-day community extravaganza is nestled within the verdant Notre Dame Forest in Little Haiti, a vibrant part of The Magic City Innovation District. Join the Miami's Winterland and leverage the power of the season to connect, engage, and celebrate with the heart of Miami's community. Be a part of the spectacle that brings the magic of the holidays to life in The Magic City.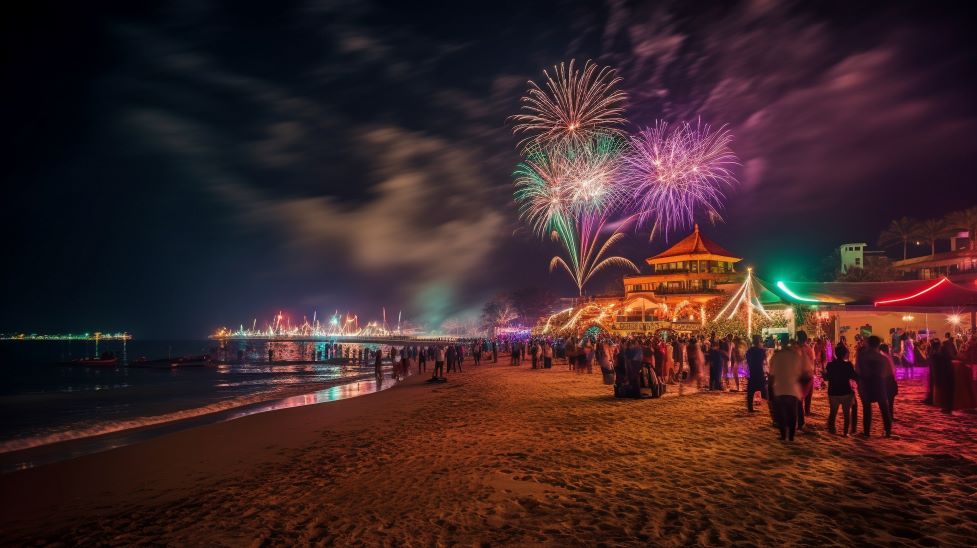 Miami Beach Holiday Festival of Lights
Celebrate the most wonderful time of the year at the Miami Beach Holiday Festival of Lights, a dazzling series of live musical performances presented by the Miami Beach Classical Music Festival (MMF) and produced by Artistic Director, Michael Rossi. Held on select nights from December 1 through December 23, this captivating event features a blend of music, lights and project mapping displays that celebrate the rich array of international holiday traditions. Music lovers can enjoy a live music program that spans a diverse range of genres. Adding to the shows' excitement are live appearances by holiday characters, such as Santa Claus, The Grinch, and Elsa.
Stay Up-to-Date On
Upcoming Miami Beach Condos
Looking for the inside scoop on new, luxurious condos popping up in Miami Beach? Look no further - explore the resources below and you'll find exclusive intel on the hottest upcoming developments. Don't miss your chance to stay in the know and discover your dream home in one of the most sought-after destinations in the world!
Work with Trusted
Real Estate Experts
Finding the perfect new home is a big step—so why not enlist professional help? With Seth Feuer, you get an experienced team of real estate professionals who are dedicated to helping your relocation dreams come true. No matter where in the process you find yourself, never hesitate to call us with any questions or concerns – we're here for all buyers and sellers as they take this exciting journey!