Immerse Yourself in Miami Beach's Vibrant Festival Scene for Memorable Experiences
Miami Beach is always buzzing with excitement. One of the best parts about living in this city is having a front row seat to all of the hottest festivals in the city. From food to fashion, boats, and music, there's something for everyone.
As a long-time local, I've had the chance to get familiar with all of the best annual events and know a thing or two about what you can't miss while you're in town. Here is my list of places to check out if you are in Miami Beach and looking to attend an unforgettable festival.
Art Basel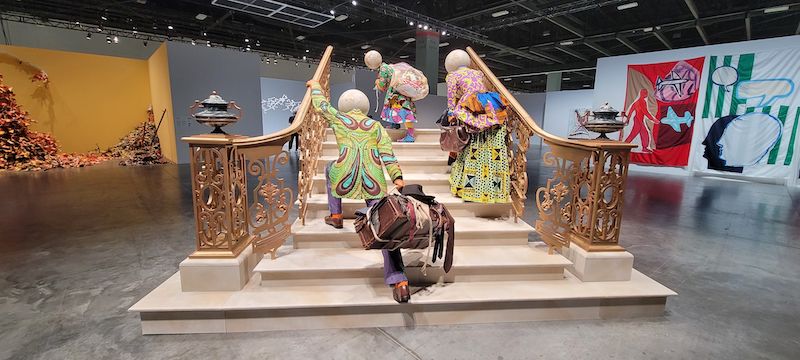 Eager to experience the work of Modern masters from all over the world? Want to view large-scale art that pushes the limits of what we believe is possible? You can see all that and more at Art Basel's Miami Beach exhibit.
Art Basel Miami is one of three Art Basel festivals held around the world every year. With a focus on modern and contemporary art, more than 250 galleries put some truly stunning work on display. From traditional mediums like paintings and sculptures to innovative exhibits featuring digital art and NFTs, the Miami Beach Convention Center becomes a destination for all lovers of incredible art.
The Food Network & Cooking Channel South Beach Wine & Food Festival
Want to experience great food created by the world's best chefs? How about sipping wine and cocktails created by the best in the biz? Well, you can do all that and more at the South Beach Wine & Food Festival.
This star-studded event benefits FIU's Chaplin School of Hospitality & Tourism Management and the Southern Wine & Spirits Beverage Management Center. The event has raised more than $31 million so far, so you can have a blast while knowing that you're supporting a great cause.
Miami Fashion Week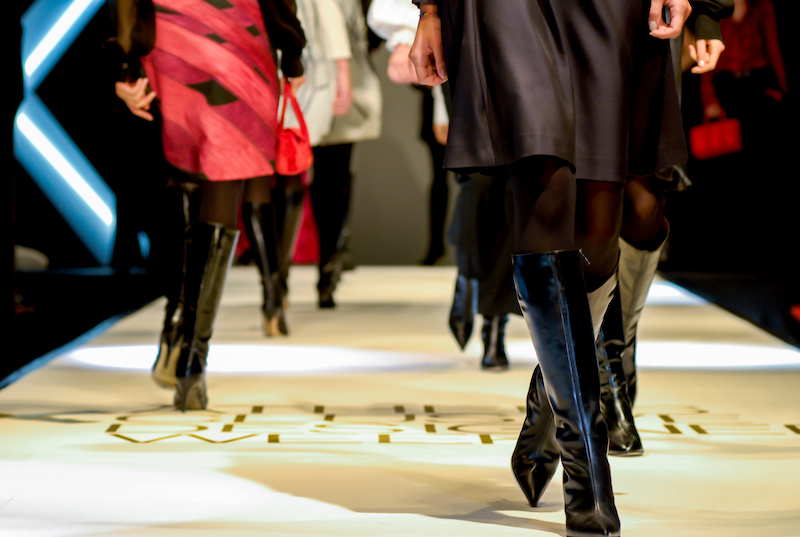 Miami Fashion Week is a lot more than just another fashion show. In fact, it's one of the world's biggest celebrations of fashion, glamour, and creativity. It's also a cultural celebration, with people from around the globe getting to show off their talents.
In addition to seeing the world's greatest models strut on the runway, you'll find music, art, food, beauty, and more. It's truly a luxurious week and it draws celebrities and creators from near and far.
South Beach Jazz Festival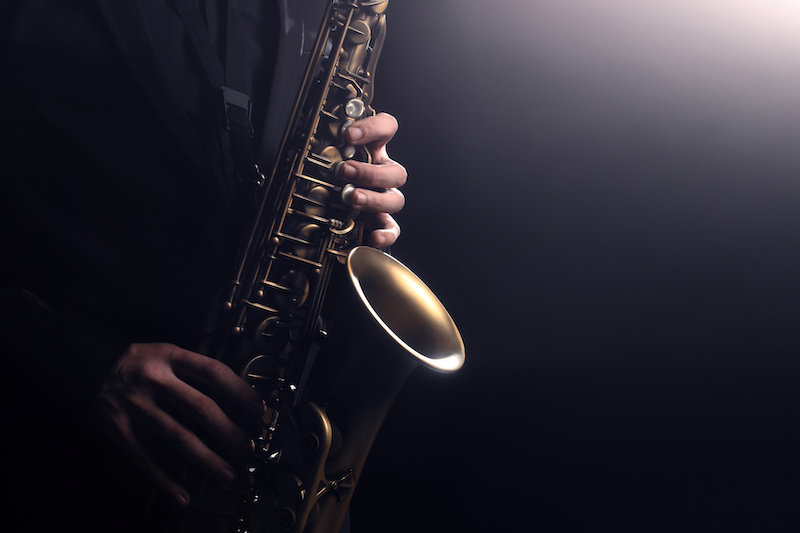 If you enjoy live music then you can't miss the South Beach Jazz Festival! Venues all around Miami Beach are taken over by some of the best jazz musicians in the world. Headliners take the stage in places like Lincoln Road, the Faena Theater, and the North Beach Bandshell, but performances happen at all hours of the day and night all over the city.
Some of the best acts to play here include The Blind Boys of Alabama, French Horn Collective, and the Gay Men's Chorus of South Florida. While there are quite a few free events to attend, we recommend the VIP experience to get the best this world-renowned festival has to offer!
Discover Boating Miami International Boat Show
One of the best parts about calling Miami Beach home is the easy access you have to spend time on the water. The Miami International Boat Show has been held in the city since 1969 and draws people from all over the country who want to be among the first to set their eyes on the newest the boating world has to offer.
At the show, you can visit over 1,000 vendors and view thousands (yes, thousands!) of boats. You can also expect to see live music, great food, and interactive experiences throughout the various venues.
Calle Ocho Music Festival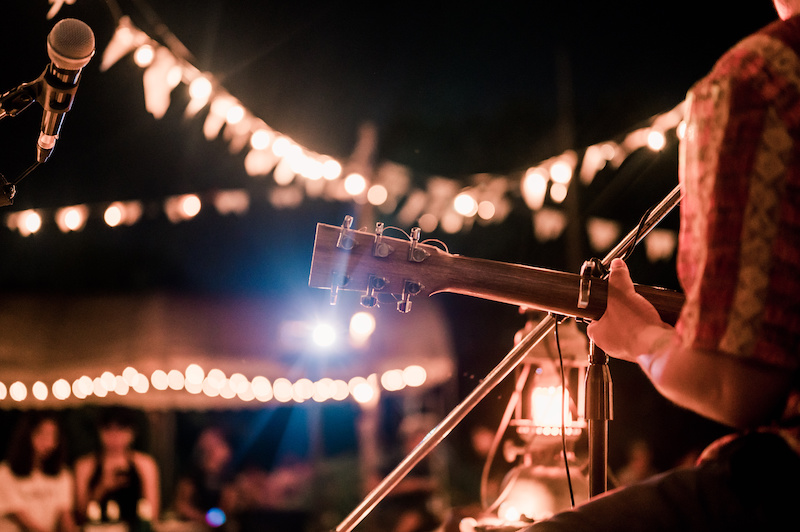 Miami Beach is full of different cultures, and there are plenty of great festivals to celebrate them all! The Calle Ocho Music Festival is one of the largest Latin street festivals around, and people flock to Miami every year to take part in this vibrant celebration.
Traditionally hosted on a Saturday in March, you'll find lots of entertainment, live music, and great food on every street. The music styles range from jazz to rap, hip-hop, and salsa, so expect a festive dance party all night long, no matter what you're in the mood for!
There's So Much More to Discover in Miami Beach
Whether you're looking to see the best of the boating world, discover your new favorite food, or dance in the streets, Miami Beach has just the place for you! And when you call places like Eighty Seven Park, 57 Ocean, and Five Park home, you're never far away from these unforgettable festivals.
If you're considering a move to Miami Beach, it pays to work with an industry expert who has unrivaled local insights. When you're ready to find your dream home, reach out and let me know—I'd love to show you around!