Explore the Rich Cultural Tapestry: A Local's Guide to the Finest Museums in Town!
Miami Beach is famous for having a vibrant culture that includes people from all around the world. Naturally, the city has developed its own distinct style that's woven into the very fabric of the community.
There's no better place to see this on display than in the various museums located around town. As a Miami Beach local, I've grown to love this culture and the museums that share it with the world. So, let's explore five of the best museums in Miami Beach!
The Wolfsonian - Florida International University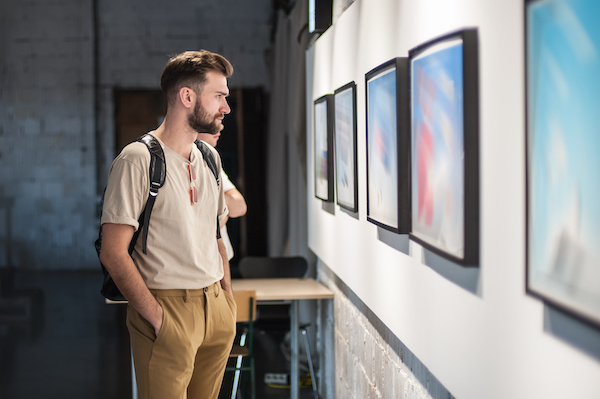 Founded by Micky Wolfson, this impressive collection focuses on art from 1850 to 1950. It has eclectic displays of a variety of art, including furniture, posters, and design-oriented exhibits.
The building itself is also considered a work of art, featuring many unique elements like an Art Deco elevator. You can even find its sister museum in Genoa, Italy.
Romero Britto Fine Art Gallery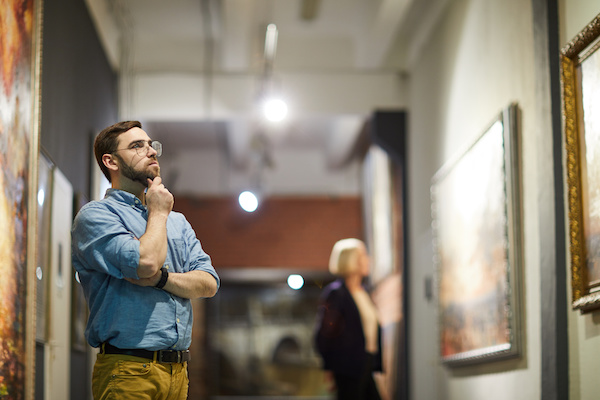 Romero Britto is a renowned artist, best known for colorful, vibrant, and fun art that's meant to spark joy in the hearts of anyone who views it. Located on Lincoln Road, his flagship gallery houses some of his most iconic works.
His art has been commissioned by some of the biggest events and companies in the world, including the Super Bowl, Disney, and the Olympics. Spend a few happy hours perusing the collection and take home a new piece of art for your own home, too!
The Bass
Founded in 1962, The Bass Museum of Art is a contemporary art museum with a focus on presenting art that showcases the true spirit of the city. Here, you can view work from both established artists and those who are still up-and-coming.
One of the best aspects of the museum is that it truly embraces the vast definition of what art is. In addition to paintings and sculptures, you'll find exhibits celebrating architecture, fashion, and design. In fact, the building itself is a work of Art Deco art, designed by Russell Pancoast.
The Jewish Museum of Florida - FIU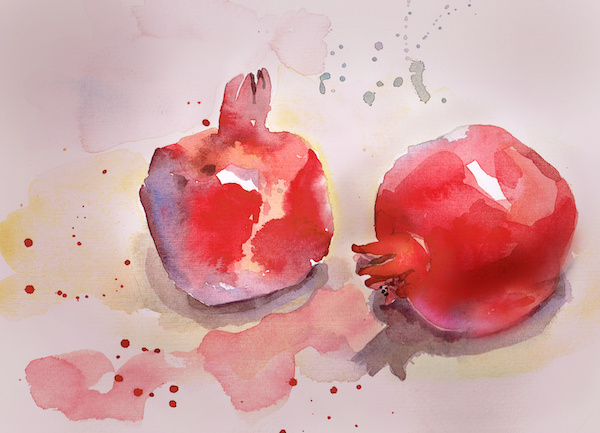 Florida has a rich Jewish heritage, and no one does a better job of displaying it than The Jewish Museum of Florida. Inside these historic buildings that were once the first synagogues in the area, you'll find a celebration of art and culture from the past 250 years.
Exhibits rotate regularly, but the star of the show is its permanent display, MOSAIC: Jewish Life in Florida, 1763 to Present. The museum is also home to a collections and research center along with a gift shop filled with great items.
Miami South Beach Art Deco Walking Tour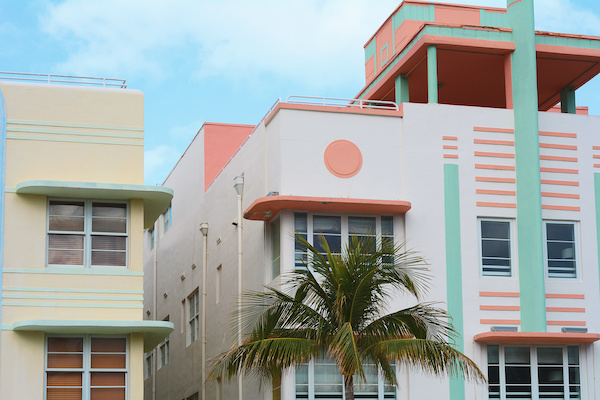 Art isn't only for museums—South Beach is home to some incredible displays of art deco architecture. This guided walking tour will take you through the neighborhood to see and learn about the best in town.
Trip highlights include seeing which buildings were used in hit movies and TV shows, plus many fascinating stories about South Beach's vibrant history. The tour is accessible, and several different departure times are available throughout the day.
Great Art is Only One Perk of Living in Miami Beach
Being surrounded by great art is only one perk of life in Miami Beach—there's much to see and do on a daily basis. From great restaurants to can't-miss festivals, living in Miami Beach is simply a step above anyplace else. And these museums are only minutes away from many of the best places to call home in the city, like Eighty Seven Park, 57 Ocean, and Five Park
If you're considering a move to Miami Beach, it pays to work with an industry expert who has unrivaled local insights. When you're ready to find your dream home, reach out and let me know—I'd love to show you around!