Discover Miami Beach's Gastronomic Delights: A Local's Guide to Unforgettable Dining!
There's no doubt about it—one of the best parts about living in Miami Beach is being amongst some of the best restaurants in the United States. Award-winning chefs flock to the area to open innovative eateries, putting their own incredible spin on cuisines from all over the globe. Residents of Miami Beach are lucky enough to have dozens of these establishments moments away from their front doors.
As a long-time Miami Beach local, I know a thing or two about experiencing that world-class dining! Now, I'm bringing you an inside look at the spots you can't afford to miss. From steak to seafood, Spanish fare, and glamorous diners, you're sure to find a place you'll love!
Stubborn Steed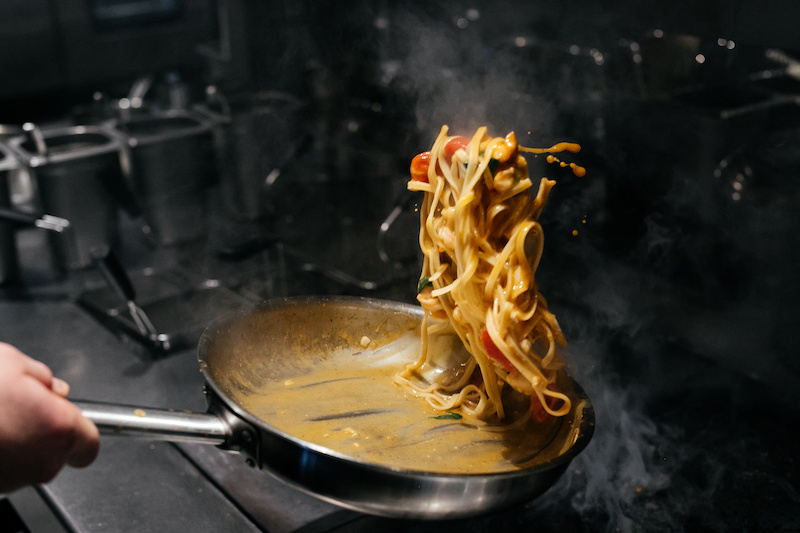 Known for chef Jeremy Ford's unique takes on classic dishes, Stubborn Steed is a restaurant experience you won't soon forget! The Top Chef alum has truly created something special. Here, you can enjoy an eight-course tasting menu full of culinary delights like smoked foie gras paired with quince paste and cacio e pepe cheese puffs.
Love cocktails? You'll want to give the Silver Dollar old fashioned a try. This DIY cocktail has all the ingredients arrive at your table on a tray, so you can assemble it exactly how you'd like!
Forte dei Marmi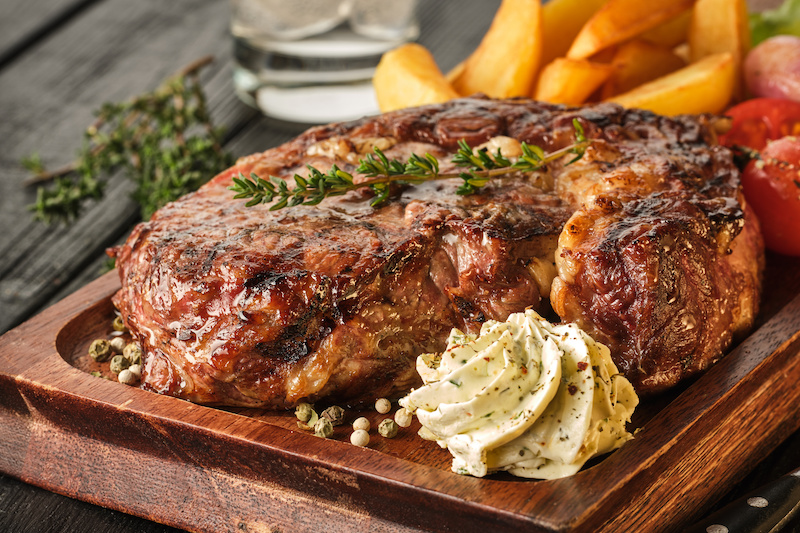 In the swanky South of Fifth neighborhood, diners craving high-end Italian food will find Michelin star chef Antonio Mellino's Forte dei Marni. Candles light the dimly lit space that's somehow both inviting and full of privacy.
The menu includes sharing options like the Florentine-style T-bone steaks, tagliolini with red prawns, whole Mediterranean fish, and fettuccine with mushrooms and black truffle.
The Surf Club Restaurant by Thomas Keller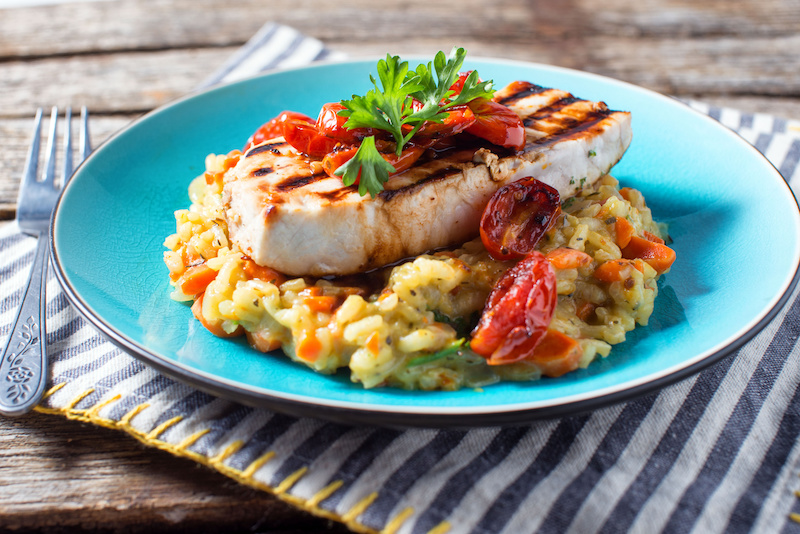 Thomas Keller is known as one of the greatest American chefs of our time, and when you visit The Surf Club, it's easy to see why. Channeling the mid-century glam of the 50s and 60s with their own modern take, this restaurant is a stunning experience.
The dishes are grounded in European cooking and feature only the freshest ingredients. And with an extensive selection of excellent wines, creative cocktails, and bar snacks, it's the perfect place to visit for a cocktail and live band or a special occasion.
The Bazaar by José Andrés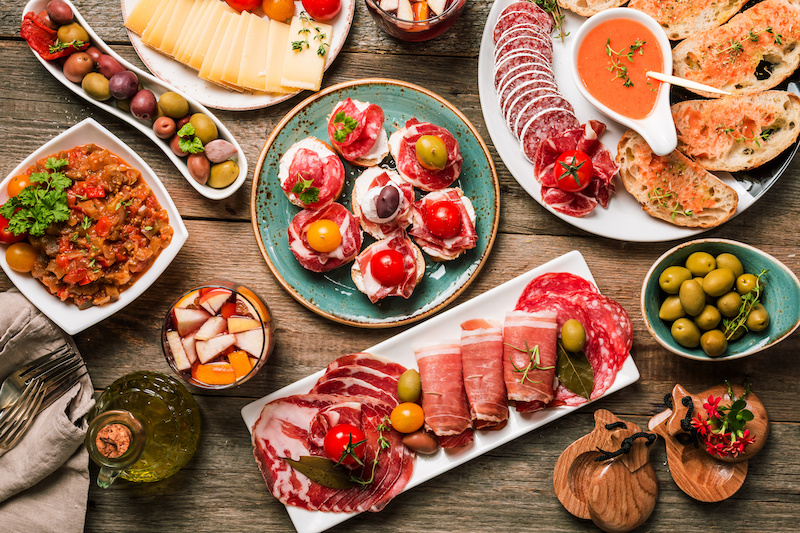 James Beach award-winning chef Jose Andrés blends his Spanish heritage with eclectic culinary influences from the local Latin culinary community to create a high-end dining experience you won't soon forget.
Many dishes are designed for sharing, like empanadillas de bacalao, bone marrow, and jamon de toro, while sipping on uniquely crafted cocktails and high-end wines.
Le Zoo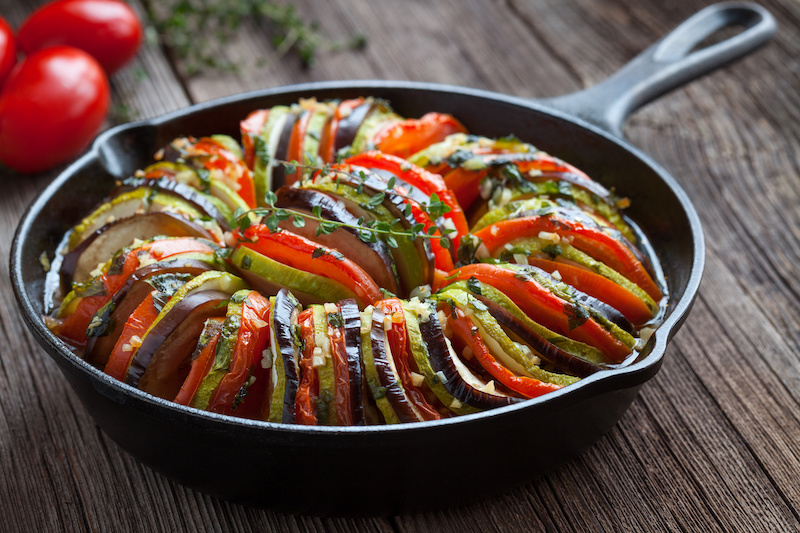 Searching for something low-key but world-class? Le Zoo might be exactly what you're looking for! Located inside the upscale Bal Harbour Shops, this little treasure will make you feel like you've been teleported to the French Riviera.
Whether you're stopping in for lunch or dinner, the menus feature bounties of fresh seafood, traditional Hors D'Oeuvres, pasta, sandwiches, and a rotating selection of entrées.
Joe's Stone Crab Restaurant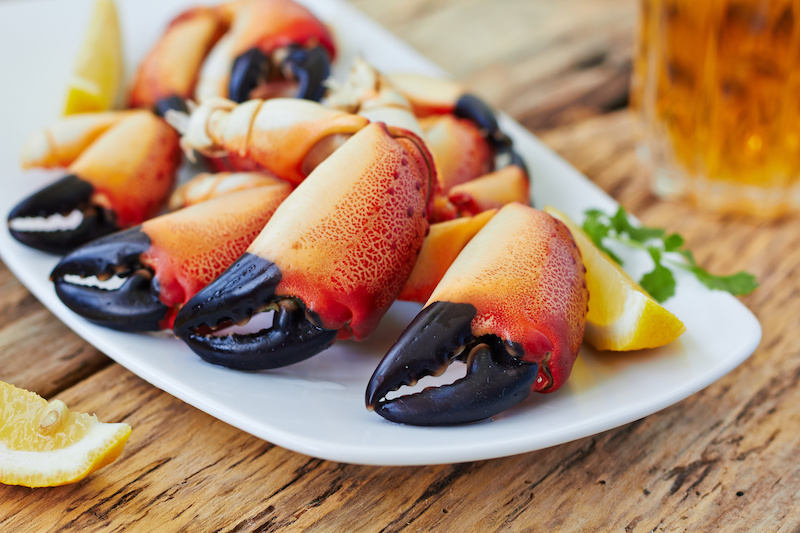 This 100-year-old restaurant is an institution and thought to have started the stone crab craze that captures Miami to this day — and still exudes a classic elegance not found in many restaurants nowadays.
Ordering the namesake stone crabs is a must. They're served with a mustard sauce that is a legend in its own right, but stone crabs aren't the only notable item on the menu. From an assortment of seafood dishes to steaks to its popular fried chicken, there is something for all tastes.
MILA Restaurant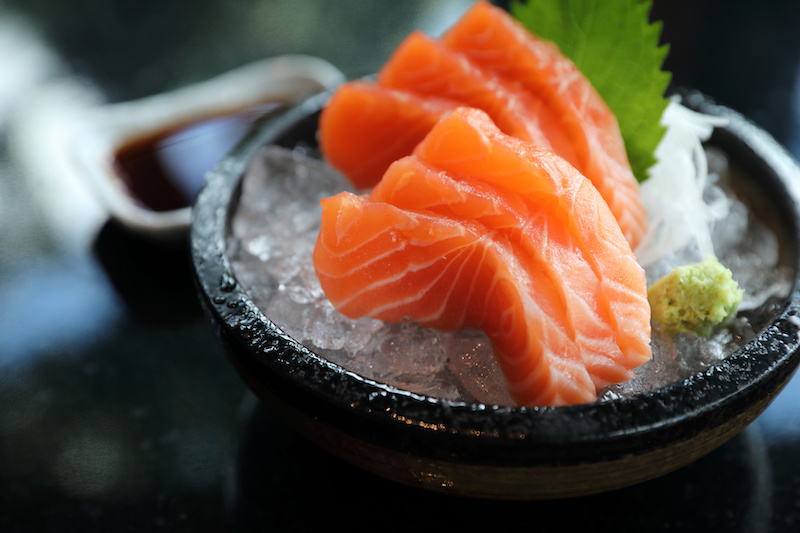 The swanky and massive 13,000-square-foot space boasts a serenely stylish indoor dining area, an outdoor terrace complete with an intimate omakase-style bar, and bites like shawarma-spiced wagyu dumplings, Alaskan king crab tempura, and an assortment of nigiri and sashimis.
Winker's Diner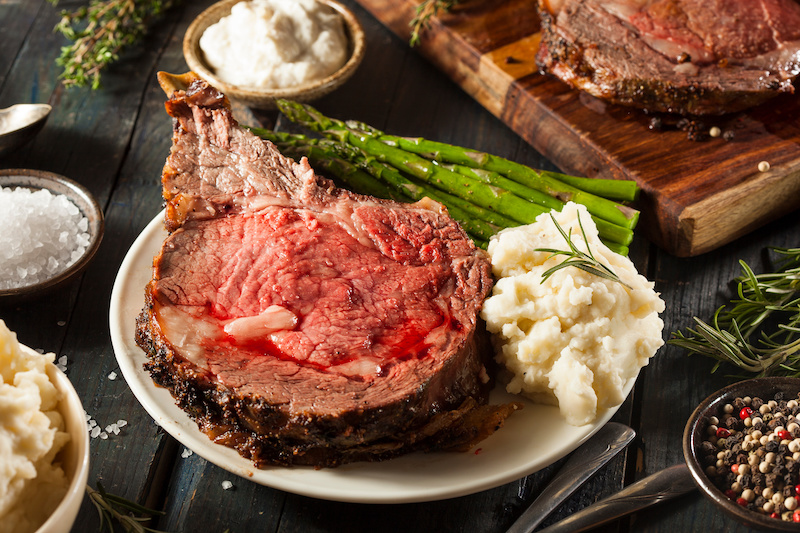 This is the glamorous 1920s Hollywood version of a diner, with patterned pastel wallpaper and glittering accents everywhere. Blue leather-ish gangster booths along the wall give the place the feel of an Art Deco-era hangout.
The menu strikes out into far nicer (and more expensive) territory, with a lobster cobb that'll haunt your dreams and a big hunk of prime rib roast to define all others.
Silverlake Bistro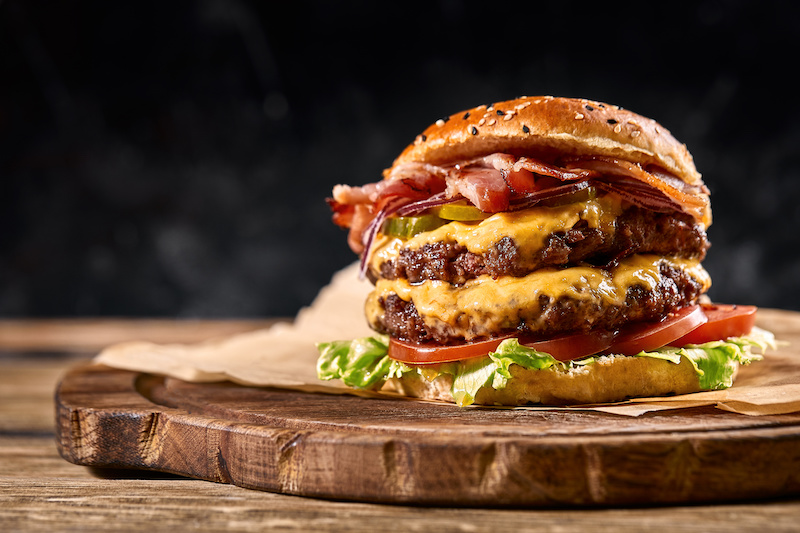 Miami Beach has lots of glitzy and glamorous, but sometimes what you want is a neighborhood spot, a place like Silverlake, where the food is just always good, the service is consistently friendly, and where we've yet to find anything on the menu we couldn't recommend.
Test that theory with the double patty cheeseburger, slathered in an umami-punch of porcini mayo, bacon and cheddar, served alongside nostalgia-inducing shoestring fries.
Scarpetta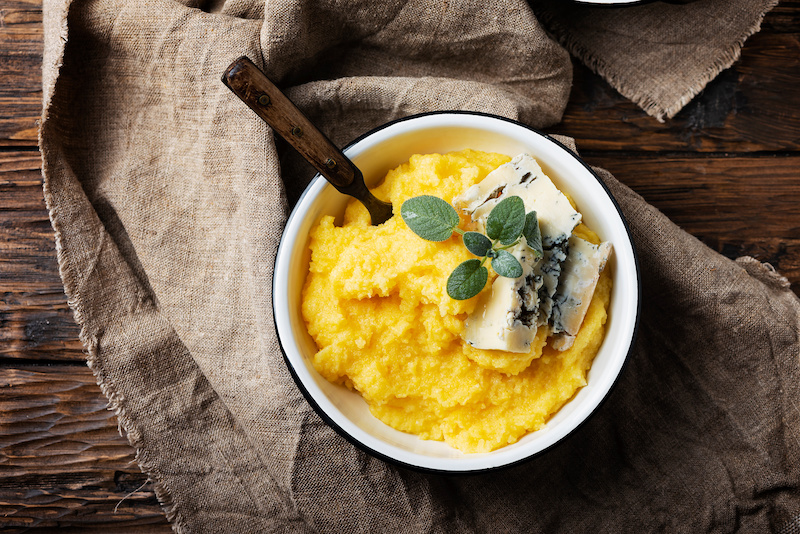 Award-winning chef Scott Conant's wildly popular Italian restaurant remains a solid choice for classic, home-cooked dishes like his grandmother used to make. You'll be tempted to dive into the breadbasket filled with stuffed rolls and pillowy focaccia, but save room for starters like the creamy polenta with fricassee of truffled mushrooms.
Though if you order just one thing, let it be the tomato-basil spaghetti the restaurant has become known for.
Great Food is Only One Perk of Life in Miami Beach...
So, there you have it—10 can't-miss restaurants to hit when you're in Miami Beach. The best part? All of these spots are located just moments away from some of the area's best places to call home, like Eighty Seven Park, 57 Ocean, and Five Park.
If you're considering a move to Miami Beach, it pays to work with an industry expert who has unrivaled local insights. When you're ready to find your dream home, reach out and let me know—I'd love to show you around!