Experience the ultimate in luxury living at The Rosewood Residences adjacent to The Raleigh hotel. This iconic Art Deco hotel, now being revived by renowned real estate development firm SHVO and acclaimed architect and interior designer Peter Marino, offers a stunning blend of the past and the future.
With unwavering dedication to honoring the hotel's rich history and meticulous attention to detail, The Rosewood Residences Miami Beach restoration is centered on preserving its most captivating features. Foremost among them is the iconic Art Deco swimming pool, which will be restored to its former glory, from its sparkling turquoise waters to its distinctive curved edges. Every effort is being made to safeguard its original charm and beauty from the past, and the same level of care is being infused into creating breathtaking experiences for years to come. The beloved Martini Bar and Tiger Room, cherished gathering places for generations, will also be restored to their former glory. And with the addition of Sense, a Rosewood Spa, the ultimate relaxation and indulgence awaits.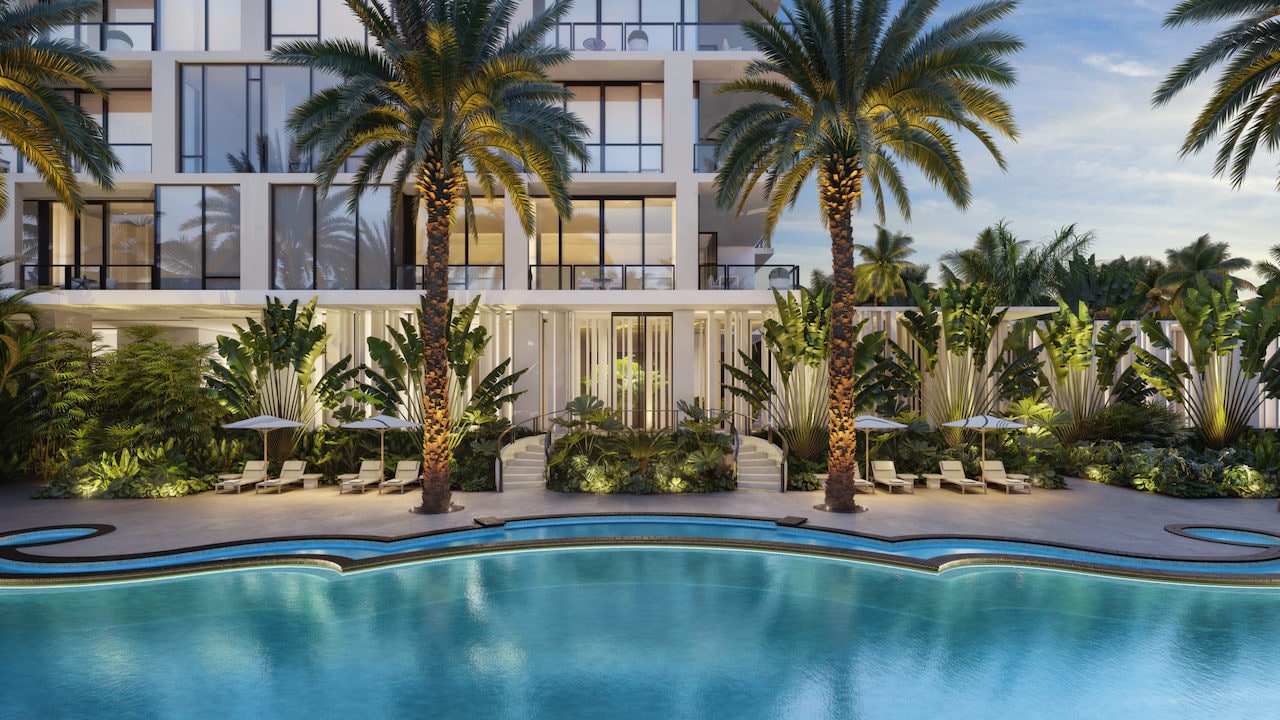 Adjacent to the hotel, the newly constructed 17-story tower features 44 private homes with unobstructed ocean views and prime proximity. The façade's stunning mix of white columns and black mullions creates rhythm and movement, while large windows offer breathtaking views of the ocean.
Each residence features a serene and elegant living space with impeccable detailing, thoughtful design, and a calm material palette.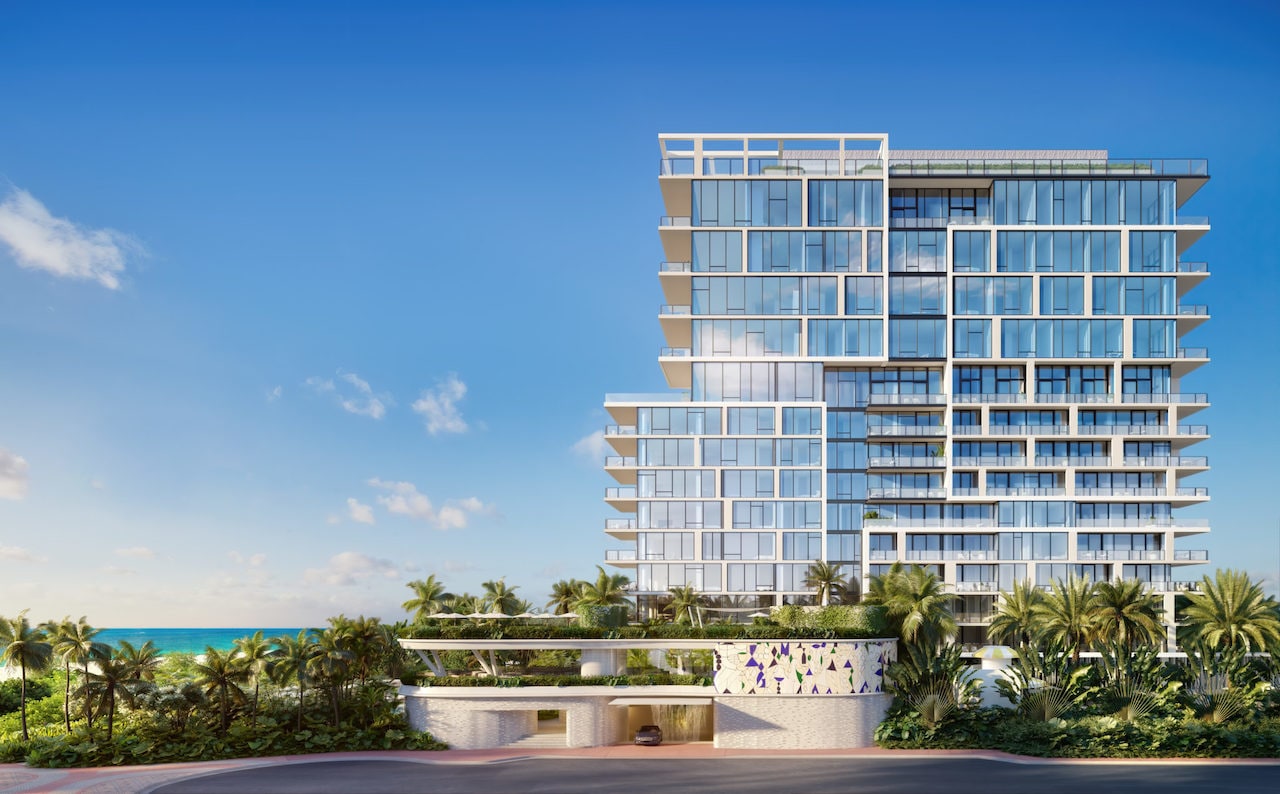 Owning a condo at the Rosewood Residences Miami Beach means owning a piece of Miami Beach history and being part of a community that values history, architecture, and design. It also means enjoying the ultimate in comfort and luxury with the impeccable service and attention to detail that comes with being part of the Rosewood Hotels & Resorts family.
Don't miss out on this once-in-a-lifetime opportunity to own a piece of Miami Beach history and experience modern luxury living at its finest.
Discover The Rosewood Residences