Are you seeking a first-class education for your student in the Miami Beach area? Thankfully, our nation's capital is home to some of the finest private schools in the country. There are currently 19 private schools serving 3,341 students in the city, each with its own unique take on learning and student development.
Now, we're bringing you an inside look at some of Miami Beach's most exclusive private schools to see what makes them such excellent places for students to learn. From some of the nation's best teachers to the best tech and advanced programs, these schools have it all.
Montessori Academy At St John's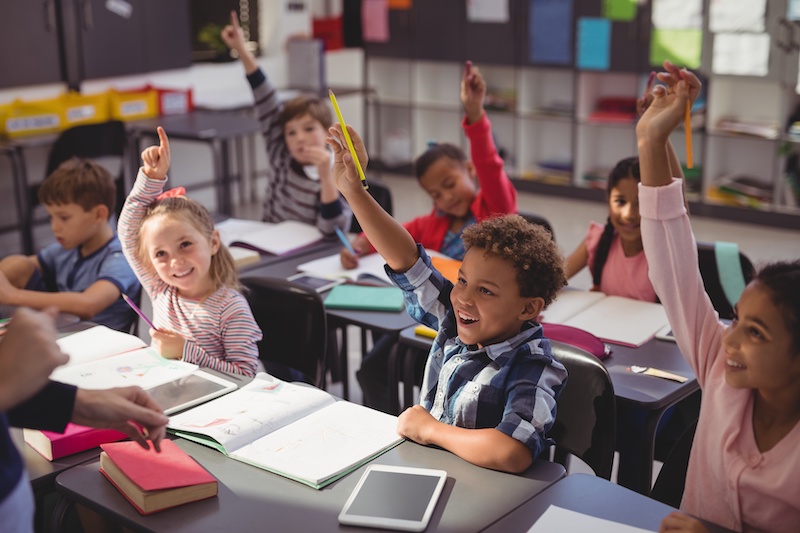 Known for its beautiful waterfront location, the Montessori Academy at St. John`s offers students a calm and peaceful setting to learn, grow, and play. This alternative education school serves students ager 12 months to grade 5.
Founded in 1989, this school includes a unique Integrated Food Program. This environmentally-friendly program helps young students develop knowledge and skills for lifelong healthy eating, including cooking skills, nutritional insight, food-related vocabulary, gardening, and the chance to assist a chef in meal prep. The school serves a home-style lunch every day and serves healthy snacks.
With 97 enrolled students, the school boasts a student-to-teacher ratio of 5:1, ensuring each child gets the individual attention they need to succeed.
There are several sports available for students, including ballet, dance, soccer, and swimming. The school also offers art and music lessons throughout the year.
Papillon Montessori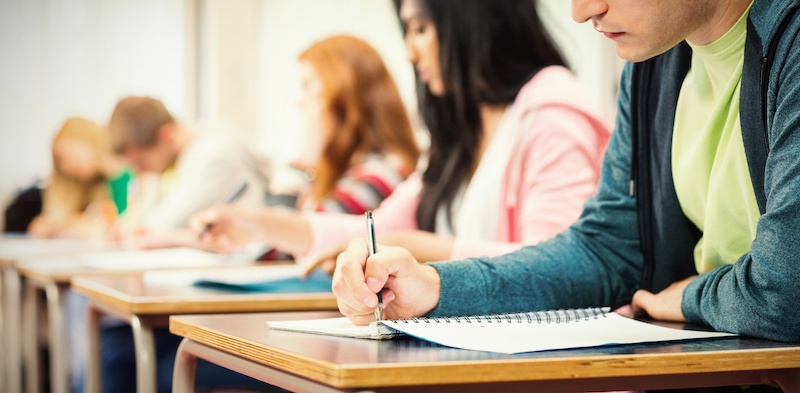 Since 1999, Papillon Montessori has been serving students in Miami Beach, with the mission of helping them evolve academically, spiritually, and socially. The school serves students from nursery school through grade 8.
With just over 200 students enrolled, Papillon keeps class sizes small and has a student-to-teacher ratio of 12:1, which is lower than the national average. Tuition begins at $16,200 per year plus enrollment fees and uniform costs.
This school is well known for its extensive athletic and extracurricular programs. Students interested in sports can join any of the 13 programs offered, including basketball, bowling, swimming, soccer, and water polo. Other extracurriculars include yoga, art, music, robotics, cooking, and chess.
Fisher Island Day School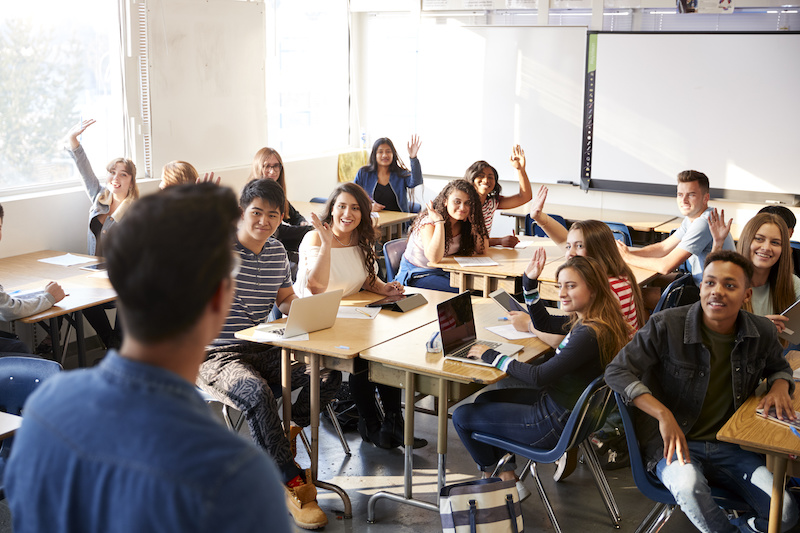 Fisher Island Day School was founded with the mission of preparing young students to attend competitive high schools in the Miami area. But in addition to academics, staff and faculty work hard to help students develop a love of ongoing learning and to acquire skills that will allow them to lead a fulfilling and meaningful life well beyond the classroom.
Educating students from preschool to grade 6, Fisher Island has small class sizes and a student-to-teacher ratio of 6:1, which is far below the national average of 13:1.
Outside the classroom, students can participate in a number of different extracurricular activities, including a baseball team, basketball club, dance, soccer, tennis, chess, and odyssey of the mind.
Miami Country Day School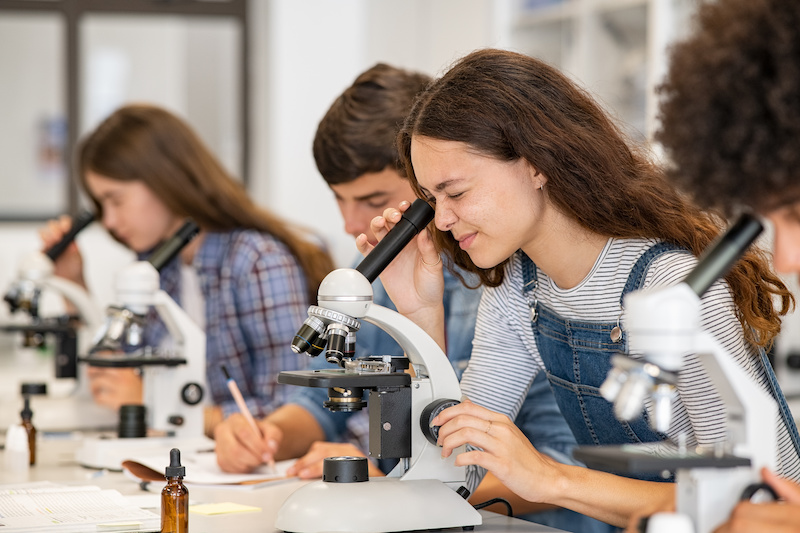 Founded in 1938 as a boarding school for boys, Miami Country Day School has evolved a lot over the past eight decades and become one of the premier schools in the Miami area. Today, it's a co-ed non-profit school, serving over 1,000 students from kindergarten through high school.
Offering 21 AP courses, there's a strong emphasis on college prep for upper-grade students. In addition to academics, there is a strong emphasis on developing values such as honor, respect, wisdom, and compassion and preparing students for a meaningful life outside of school.
There are many sports and activities available for students throughout the year as well, including volleyball, football, golf, soccer, baseball, and water polo.
The annual tuition cost is $32,170 and the admission deadline comes at the end of January every year.