Golf and the Sunshine State are the perfect pair. Florida enjoys year-round sunshine and a plethora of world-class amenities. Golfers flock to the state for its abundance of opportunities to play on the links, and Miami Beach is no exception.
Let's take a look inside some of Miami Beach's most opulent country clubs and see what makes them so extravagant. Gorgeous fairways, jaw-dropping amenities, and rolling acres of quiet countryside await at these exclusive destinations.
Fisher Island Club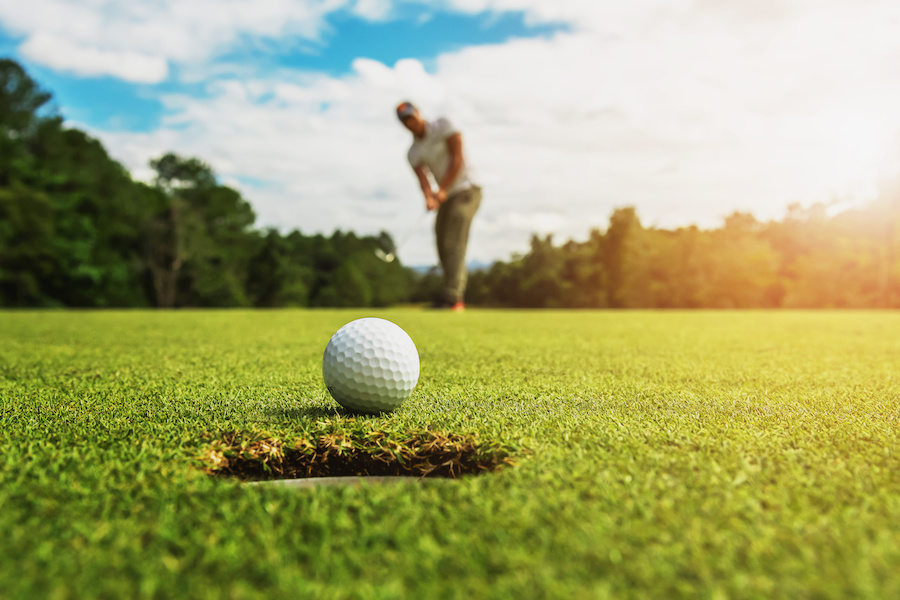 The Fisher Island Club is the perfect place for Miami golf enthusiasts because it combines a world-class private golf club with incredible waterfront views. The Links at Fisher Island, ranked as the 8th best golf course in the country by Golf Digest, was crafted to be memorable with lagoons, lakes, and sculpted bunkers intended to make each hole distinctive.
The clubhouse features both a restaurant that seats 200 and a more casual beach club eatery. There are also PGA instructors available for lessons on the island grounds.
Indian Creek Country Club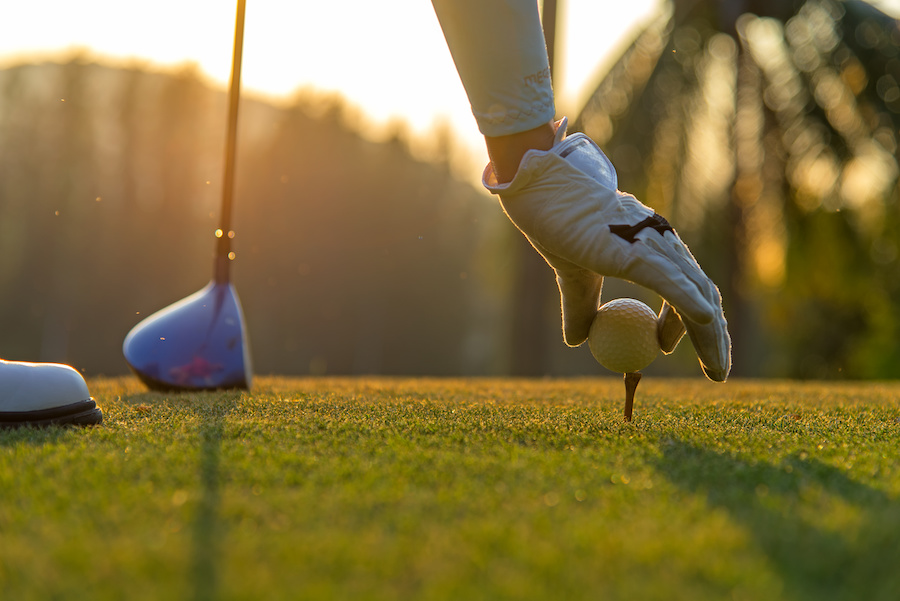 Located between Miami Beach and Bel Harbor, Indian Creek Country Club is an exclusive community, home to 300 club members. Non-members cannot even visit the website, let alone score a tee time! Its three dozen mansions are surrounded by a course that is arguably better maintained than even Augusta. More than 400 of the top golf professionals play on the club's robust membership roster of tour players.
To entertain themselves in between rounds, players share tips over drinks in the clubhouse—a mansion built in the Italian style that features multiple loggias and terraces overlooking both the bay and the course itself.
Turnberry Isle Resort & Golf Club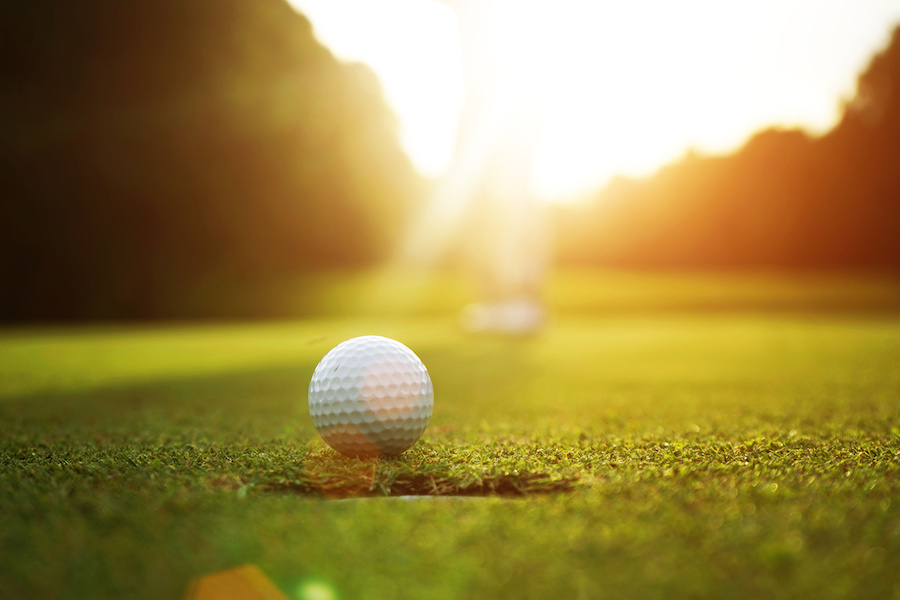 Join the Turnberry Isle Resort & Golf Club in Aventura and enjoy luxury golf courses, a world-class resort and spa, and all the amenities of a country club. Besides golf on this Mediterranean-inspired playground's two award-winning courses, you'll enjoy a five-acre pool area with luxury cabanas and a three-mile jogging trail.
Members also enjoy social activities, events, and dining at Michael Mina's classic American steakhouse Bourbon. Those who own nearby luxury houses in Miami Beach often escape to Turnberry to stay at the JW Marriott Miami Turnberry Resort & Spa, where they can relax for the weekend and enjoy hitting the links at their leisure.
Deering Bay Yacht & Country Club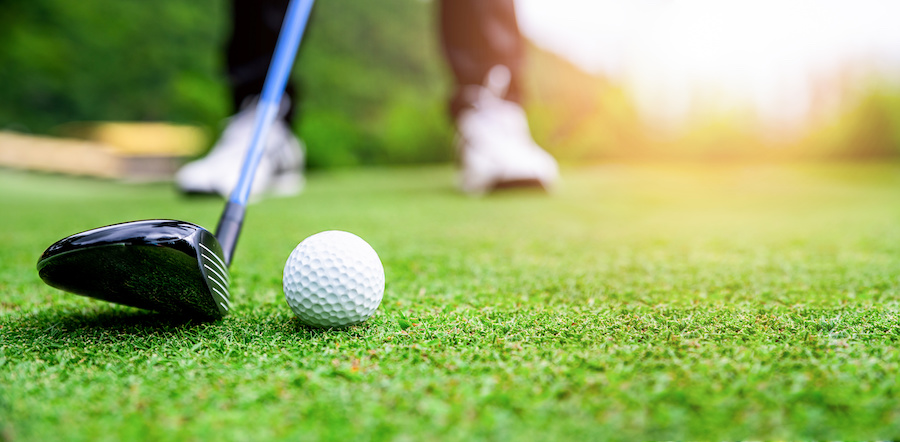 With the only Arnold Palmer-designed golf course in South Florida, Deering Bay Yacht & Country Club offers members and guests an exclusive Arnold Palmer experience. The par 71 course is nestled between mangroves and overlooks a wildlife reserve, which means you might get to see all sorts of animals while playing. Deering Bay offers world-class golf, but that's not all the club has to offer. It also features more than seven tennis courts, an aerobics studio, a junior Olympic swimming pool, and plenty of social events for members of all ages.
Dining at Deering Bay is an experience like no other—the nightly themed dinners feature farm-to-table produce and an exclusive wine cellar stocked with luxury spirits from around the globe.